Laguna Blanca Cesium Lithium Brine Project
The Laguna Project is located within the prolific lithium triangle, a zone within the central Andes high desert that includes Chile, Argentina, and Bolivia. This zone is estimated to contain more than half of the world's lithium supply beneath the many salt flats, also known as salars, that are common to the region. The Laguna Blanca property consists of 23 exploration concessions totaling 5,200 hectares, 100% owned by Lithium Chile through its wholly owned Chilean subsidiary Minera Kairos Chile Limitada ("Minera Kairos"). The Laguna Project includes both active and paleo salar brines and salts.
The Laguna Project is an early exploration stage project that is accessible from the town of San Pedro de Atacama, 80 kilometres to the west via the paved road 27CH to the north end of Salar de Aguas Calientes then a truck accessible trail heading north to the interior of the property. Travel time from San Pedro de Atacama to the property is approximately 1 hour and 30 minutes.
Cesium is a less understood rare mineral with high value.
Scarce resource: oil companies commonly lease or rent cesium formate for drilling, as much of it can be recovered (about 85%).
Currently, almost the entire global cesium supply comes from the Tanco mine, a hard rock deposit in Manitoba, Canada. The Chinese owners send 100% of the concentrate to China for refinement.
Metal spot price is almost impossible to determine.
From USGS (2019):


The value of 1-gram ampoules of 99.8% cesium ranged from $63 to $81.
The prices for 50 grams of 99.9% cesium acetate, cesium bromide, cesium carbonate, cesium chloride, and cesium iodide were $118.20, $71.90, $101.80, $103.60, and $117.00 respectively.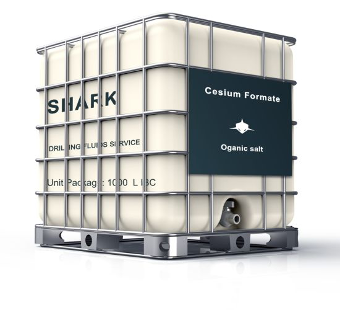 Like REEs, the demand for lithium has outstripped supply. It is a key element required in the global transition away from the internal combustion engine.
The lithium market is in a deficit, which will widen significantly from 2027 onwards, and more new sources will be required to meet the shortfall.
The Biden Administration understands this lithium shortfall and is providing financial support for lithium extraction companies.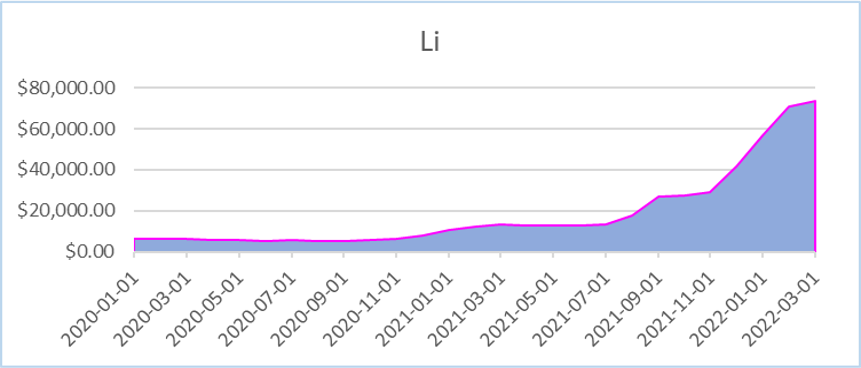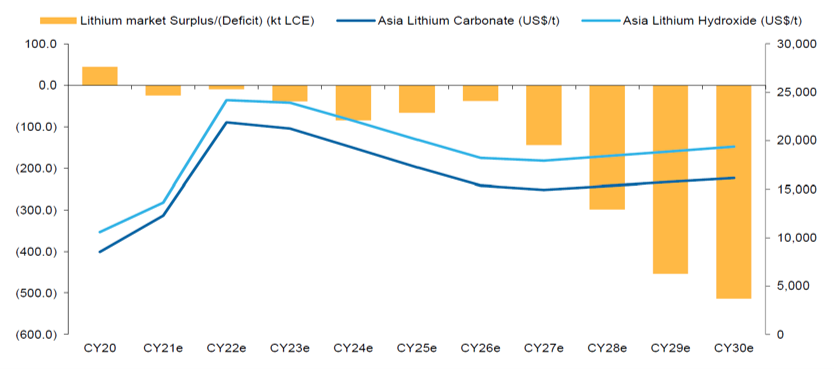 Lithium spot price has increased over 500% over the past 2 years.
Brine operations have higher economic performance and value compared to hardrock (pegmatite) lithium.
Direct Lithium Extraction (DLE): The technology has lower CAPEX and OPEX compared to conventional evaporation methods.