Environmental, Social & Governance
Monumental Minerals is committed to sustainable development in harmony with its surroundings, business ethics, and the promotion of human rights in conformity with applicable national and international standards and adhering to the highest standards of corporate governance, social accountability, and environmental stewardship – commonly referred to as ESG principles and practices.
The board of directors regularly reviews our activities to ensure full compliance, best business practices, and complete transparency in all that we do. To this end, we are committed to ensuring that the interests of the company and its many stakeholders are synergistically aligned to develop sustainable, long-term relationships that benefit the communities in which we operate.
The responsible stewardship of the local environment where we operate is at the heart of our corporate values.
We work to minimize the environmental impact of our activities at all times
We aim to offset our activities by engaging in outreach initiatives to improve the local environment
We comply with the applicable environmental regulations and the best practices in line with applicable international standards.
We evaluate in advance the impacts of our operations on the environment and neighboring human communities.
We develop and implement the appropriate preventive, mitigating, and compensatory measures to reduce the environmental footprint.
We promote the development and implementation of technical advances aimed to achieving sustainable development.
We promote citizen and community participation in the environmental management of our investment projects, from their design to their implementation and monitoring of the associated commitments.
We continuously improve our environmental management system based on international standards.
We are committed to human rights, gender equality, responsible labour practices, as well as an emphasis on health and safety in our workforce.
Based on the United Nations Guiding Principles for Business and Human Rights, the United Nations Sustainable Development Goals, and Convention 169 on Indigenous and Tribal Peoples of the International Labor Organization, we promote sustainable local development and respect for the autonomy of communities
We value what matters to the local community. The nurturing of our social licence will be integral to the success of our businesses and the prosperity of local communities
Our approach to community outreach is to ask, discuss and listen. This includes engaging in regular dialogue and consultation with all local stakeholders
We respect the autonomy and traditional values of the communities where our operations are developed.
Wherever we operate, we are committed to respecting local values, customs and culture. Our community programs include the following:
the creation of well-paying employment
support for community enhancement initiatives
prioritization for sourcing local goods and services
regular consultation with the local community and all other stakeholders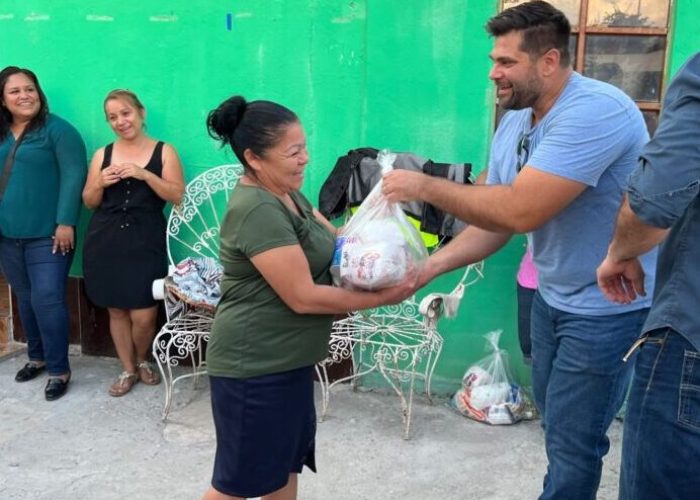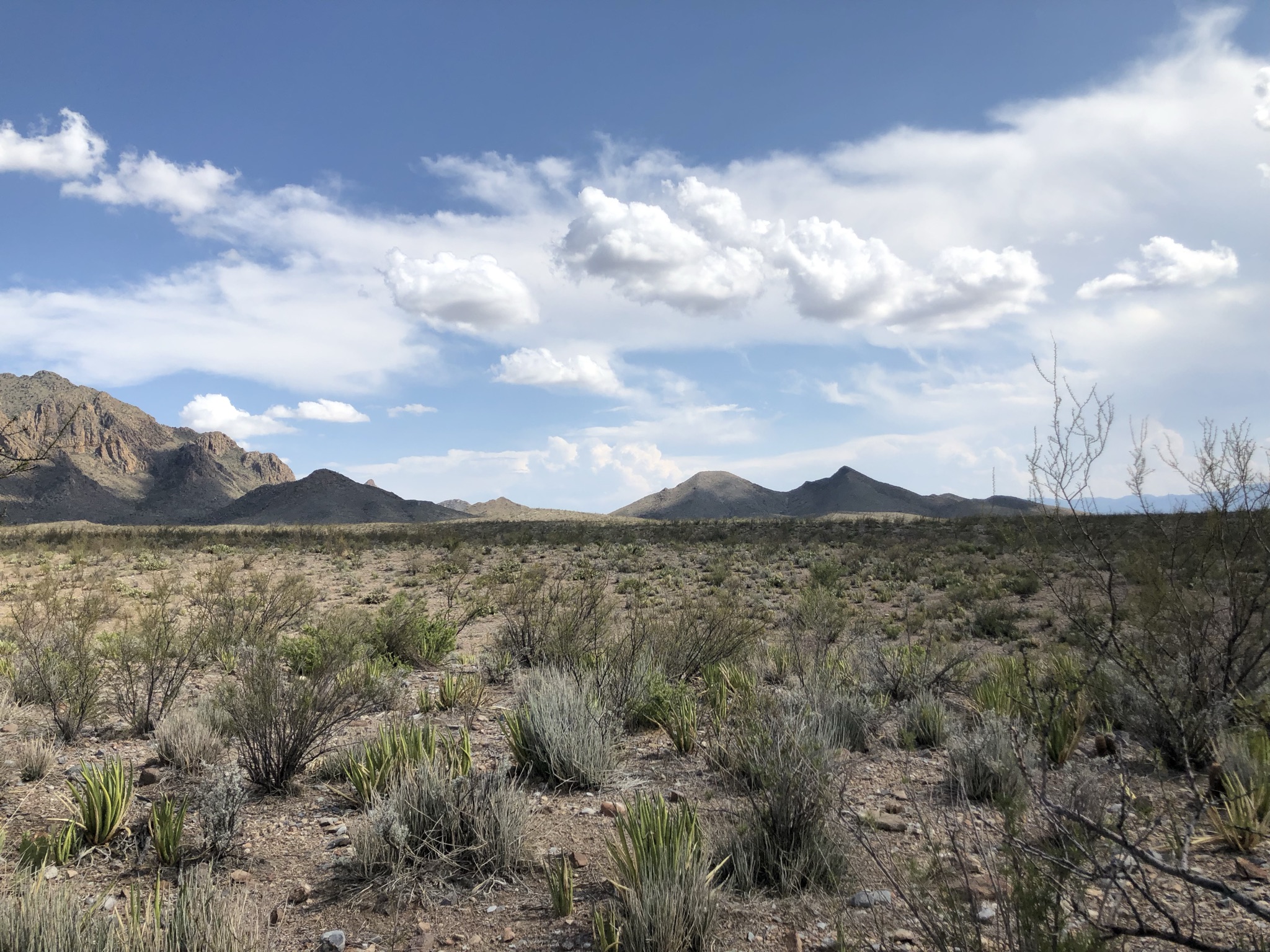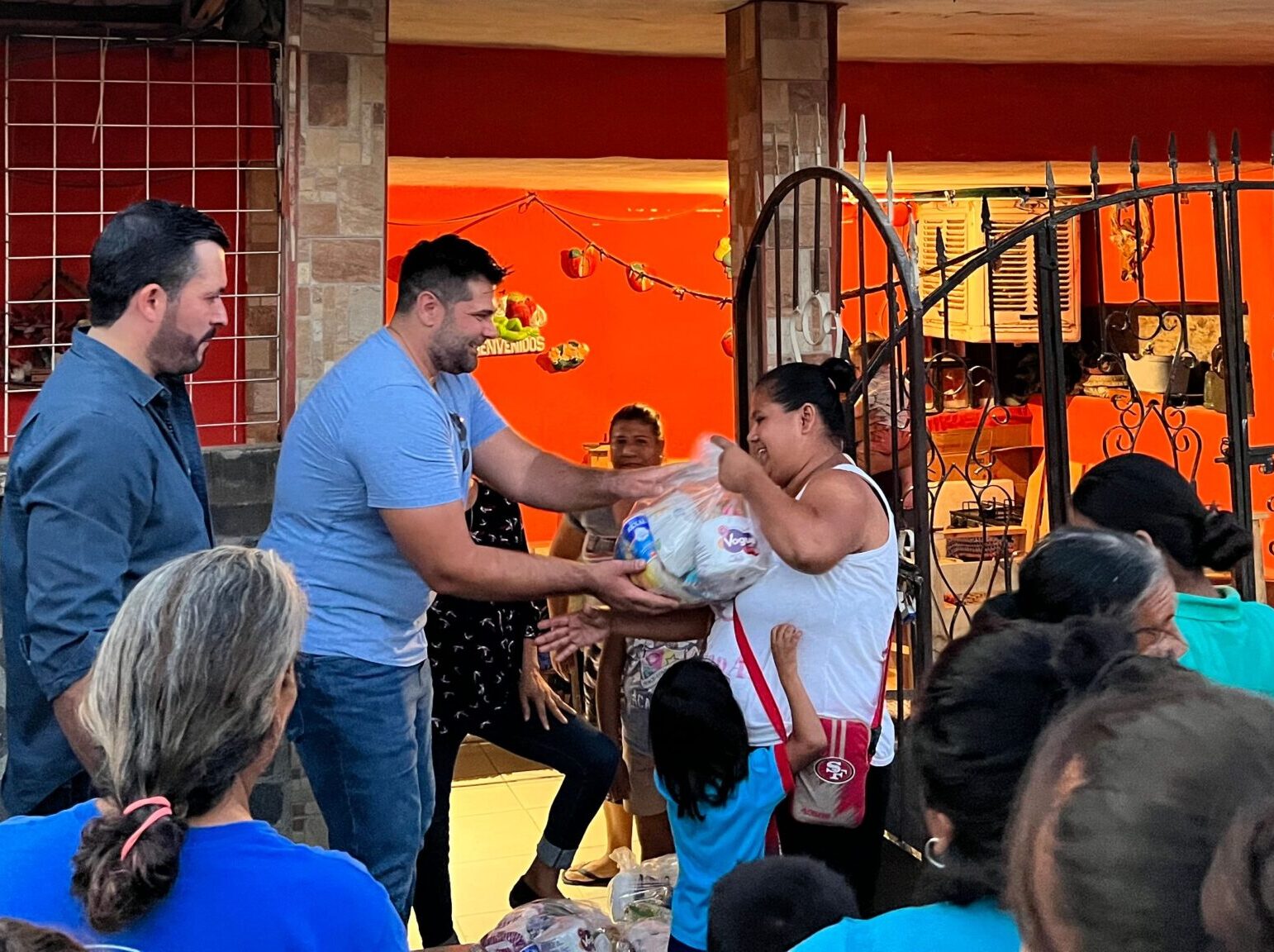 Monumental Minerals está comprometida con el desarrollo sostenible en armonía con su entorno, la ética empresarial y la promoción de los derechos humanos de conformidad con los estándares nacionales e internacionales aplicables y adhiriéndose a los más altos estándares de gobierno corporativo, responsabilidad social empresarial y protección ambiental, comúnmente denominados como principios y prácticas ESG.
La junta directiva revisa periódicamente nuestras actividades para garantizar el pleno cumplimiento de estándares y normativas, las mejores prácticas comerciales y la total transparencia en todo lo que hacemos. Con este fin, nos comprometemos a garantizar que los intereses de la empresa y sus múltiples partes interesadas estén alineados sinérgicamente para desarrollar relaciones sostenibles en el largo plazo que beneficien a las comunidades en los territorios en los que operamos.
La administración responsable del entorno local en el que operamos está en el centro de nuestros valores corporativos.
Trabajamos para minimizar en todo momento el impacto ambiental de nuestras actividades
Nuestro objetivo es compensar nuestras actividades mediante la participación en iniciativas de divulgación para mejorar el entorno local.
Damos cumplimiento a la normativa ambiental vigente y observar las mejores prácticas asociadas a estándares internacionales aplicables.
Evaluamos anticipadamente los impactos de nuestras operaciones en el medio ambiente y en las comunidades humanas aledañas.
Desarrollamos y ejecutar las medidas de prevención, mitigación y reparación que resulten apropiadas para disminuir los efectos asociados a nuestras operaciones.
Propendemos al desarrollo e implementación de avances técnicos y buenas prácticas que permitan un desarrollo sustentable.
Promovemos el involucramiento de las comunidades locales en la gestión ambiental de nuestros proyectos de inversión, desde su diseño hasta su implementación y el seguimiento de los compromisos asociados.
Mejoramos continuamente nuestro sistema de gestión ambiental basado en estándares internacionales.
Estamos comprometidos con los derechos humanos, la igualdad de género, las prácticas laborales responsables, así como con el énfasis en la salud y la seguridad de nuestra fuerza laboral.
Con base en los Principios Rectores para las Empresas y los Derechos Humanos de Naciones Unidas, los Objetivos de Desarrollo Sostenible de Naciones Unidas y el Convenio 169 sobre Pueblos Indígenas y Tribales de la Organización Internacional del Trabajo, promovemos el desarrollo local sostenible y el respeto a la autonomía de las comunidades.
Valoramos lo que le importa a la comunidad local. El desarrollo de nuestra licencia social será parte integral del éxito de nuestros negocios y la prosperidad de las comunidades locales.
Nuestro enfoque comunitario es preguntar, discutir y escuchar. Esto incluye entablar un diálogo y una consulta regulares con todas las partes interesadas locales.
Respetamos la autonomía y valores tradicionales de las comunidades en donde se desarrollan nuestras operaciones.
Dondequiera que operemos, estamos comprometidos con el respeto de los valores, las costumbres y la cultura locales. Nuestros programas comunitarios incluyen lo siguiente:
la creación de empleo local bien remunerado
apoyo a iniciativas de mejora comunitaria
priorización del abastecimiento de bienes y servicios locales
consulta periódica a la comunidad local y todas las demás partes interesadas