Monumental Mineral Corp. is a mineral exploration company focused on the acquisition, exploration and development of critical minerals for the energy transformation. 
Monumental Minerals is a Canadian mineral exploration company focused on the acquisition, exploration, and development of critical minerals projects for the energy transformation and electric vehicle revolution. The company's focus is on two highly prospective Lithium-Brine Salars in Chile comprising of 20,925 hectares strategically located near the biggest and most profitable producing lithium salar in the world, the Salar de Atacama, operated by SQM and Albemarle.
The company also boasts its Jemi Heavy Rare Earth project located in Coahuila, Mexico. Roughly 40 miles from Texas, an area known as a growing hub for North American Rare Earth development and processing facilities.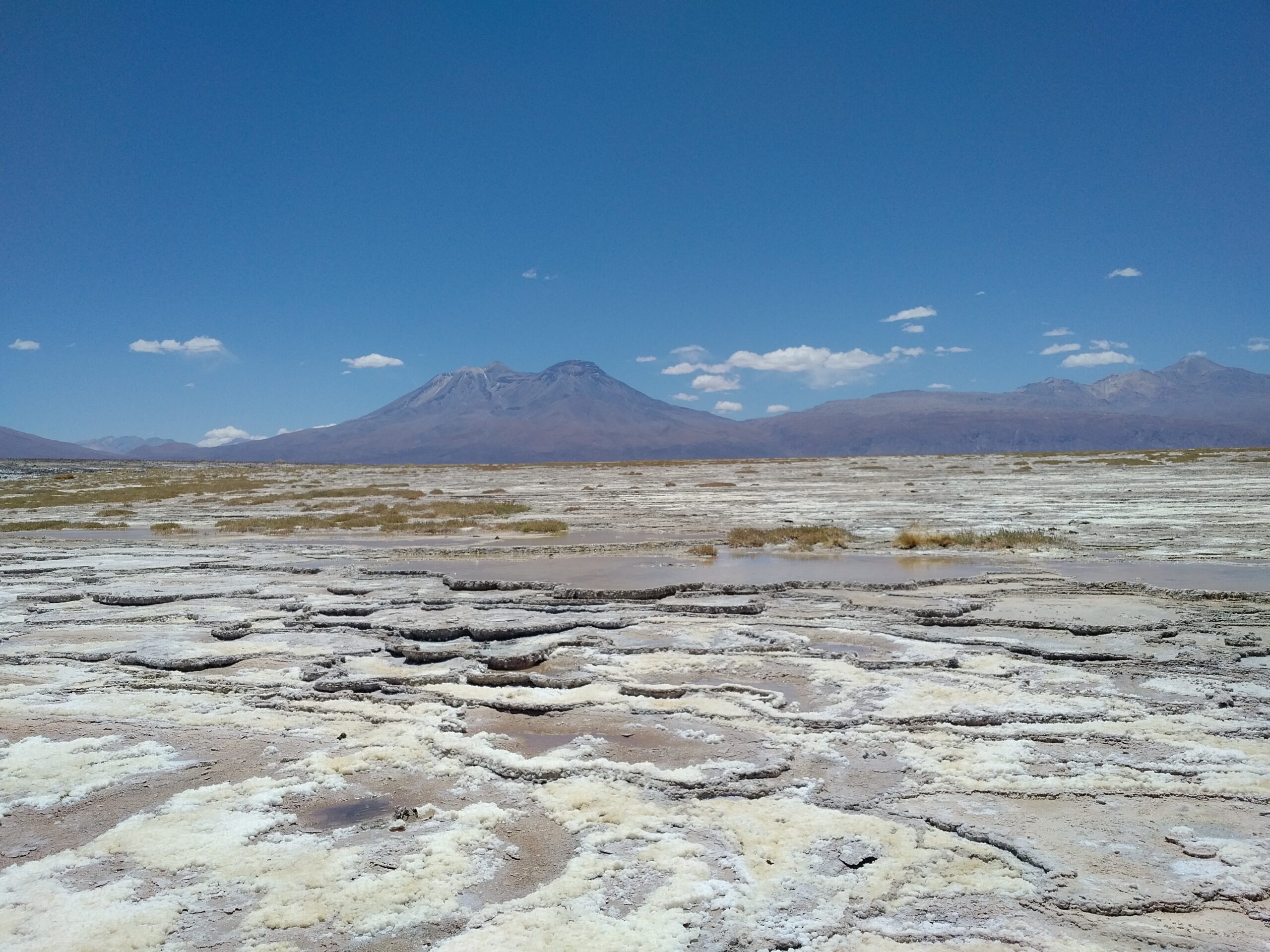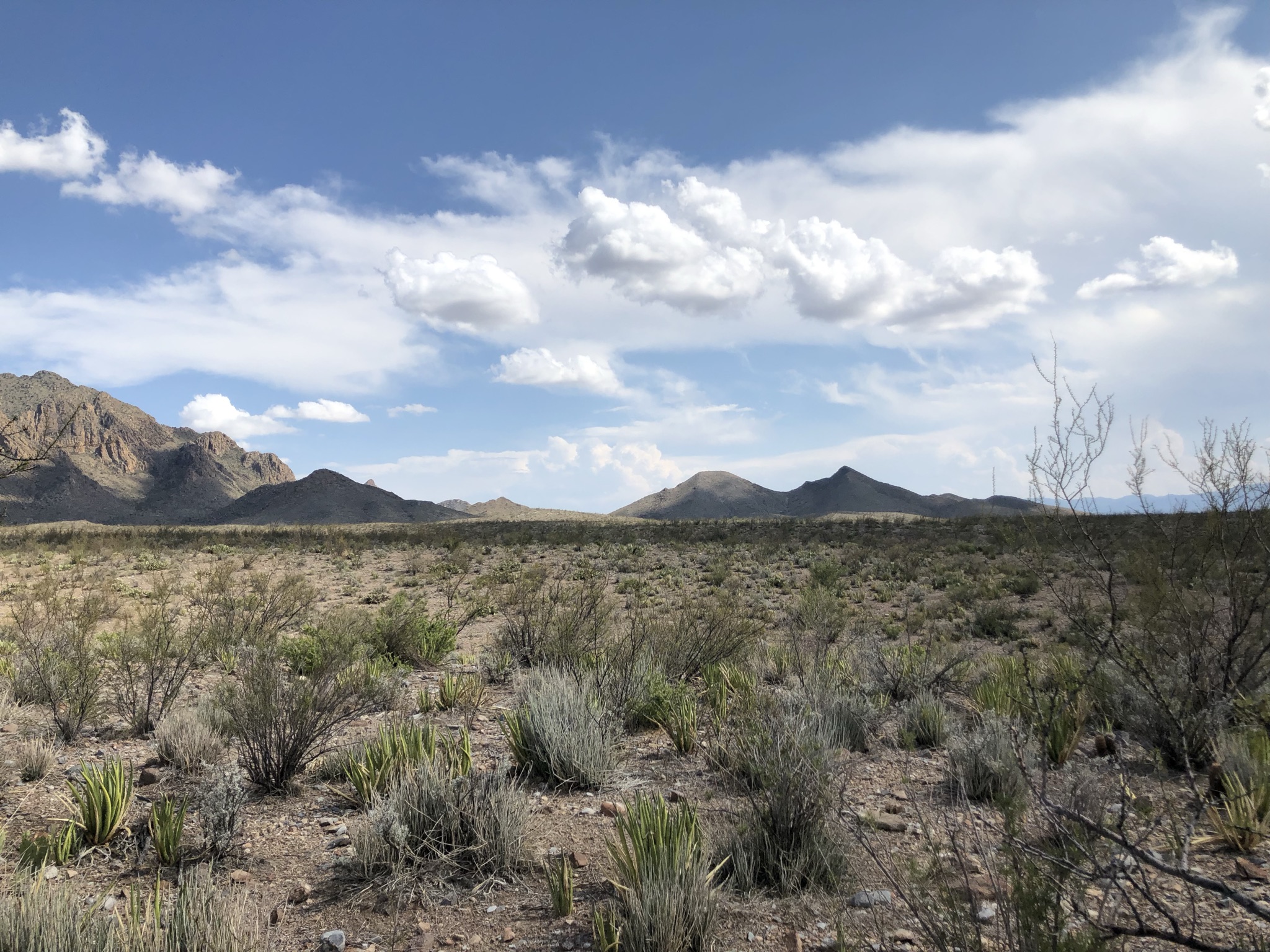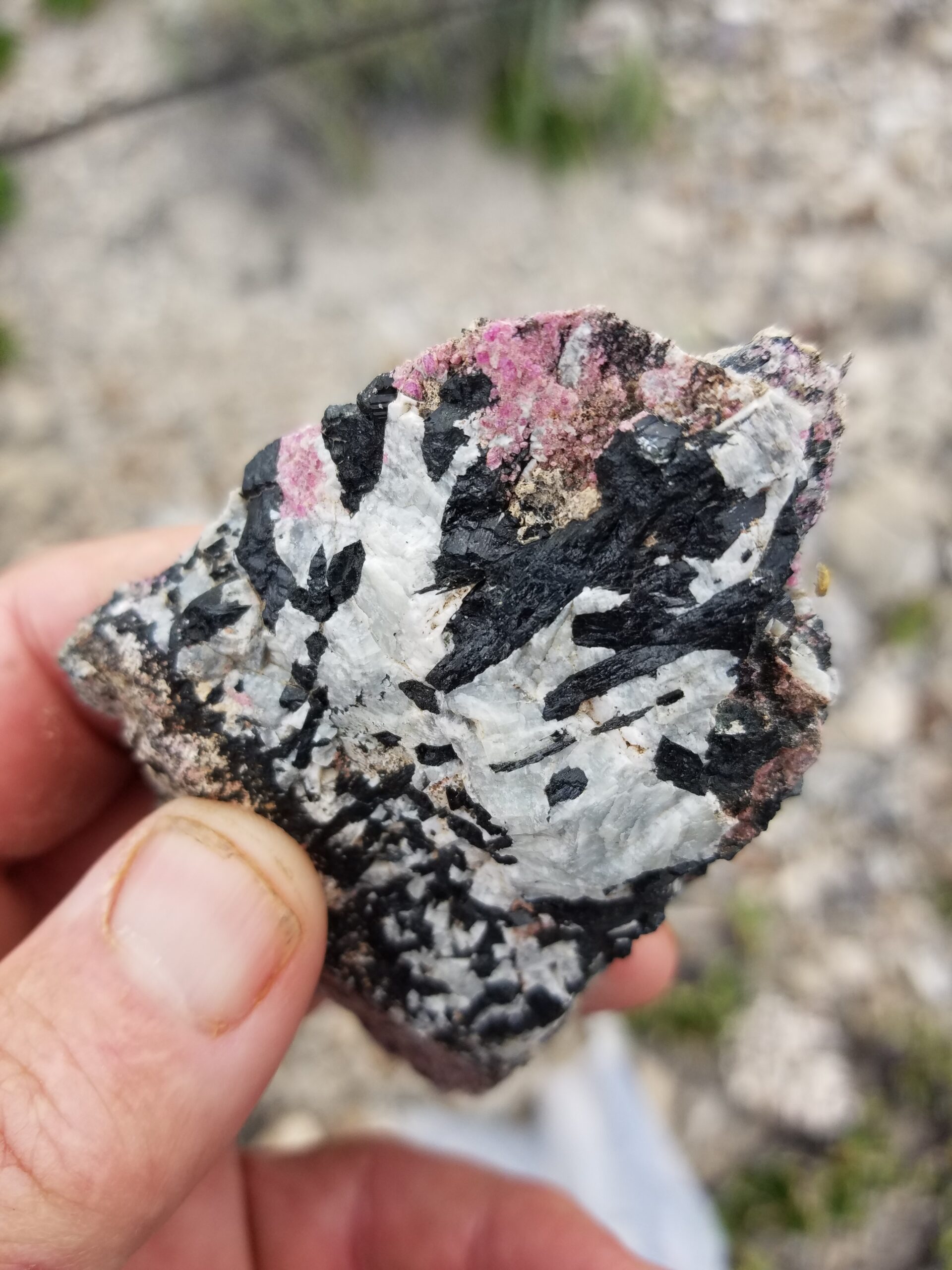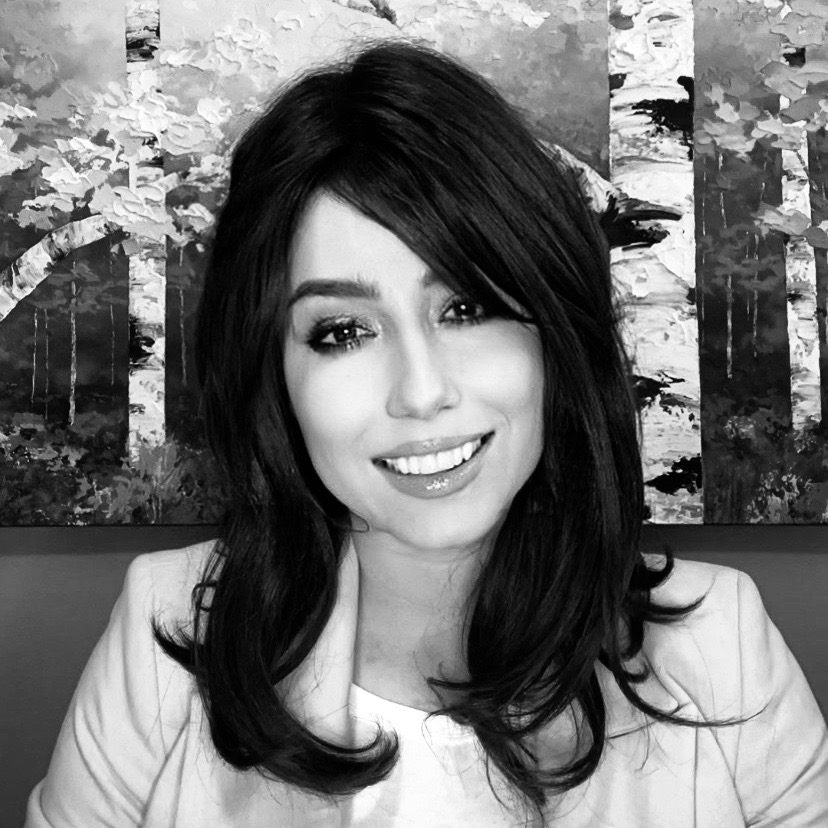 Interim Chief Executive Officer & Director
Michelle has over 20 years of experience in the public sector specializing in capital markets, security regulations and corporate development. Throughout her career, Ms. DeCecco has been responsible for developing and executing overall corporate strategy including acquisitions, joint ventures, strategic partnerships, with a strong focus on shareholder communications. Michelle is the Vice President & COO of Lithium Chile Inc. and holds a Master's in Business Administration receiving honours in both accounting and finance.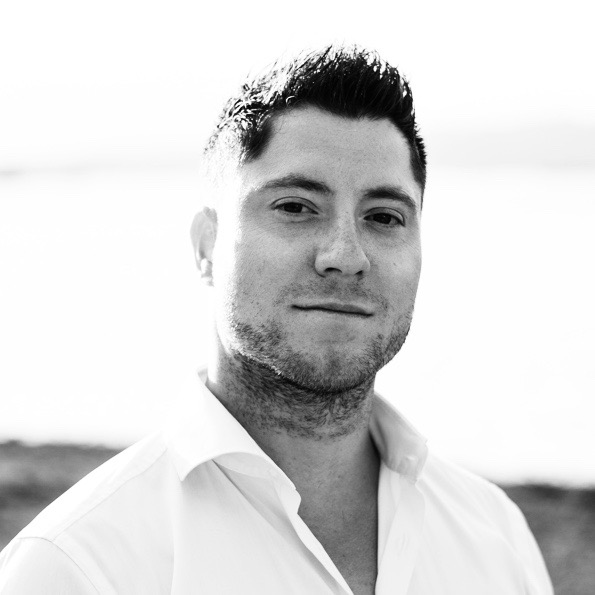 VP Corporate Development & Director
Maximilian Sali has been in the capital markets since 2009 managing family assets both public and private. He is the president of Baccarat Investments Inc., a private investment company providing consulting, M&A and management services to public and private companies. Mr. Sali was corporate development and a founding shareholder of Advantage Lithium Corp which was acquired by producing lithium company Orocobre, now Allkem for $69 million in February 2020. Mr. Sali is the founder, director and former CEO of Defense Metals Corp. (TSXV: DEFN) a rare earth company that recently completed a PEA on its Wicheeda LREE deposit in British Columbia. He is the founder, director and former CEO of New Placer Dome Gold Corp which was acquired by Copaur Minerals in May 2022.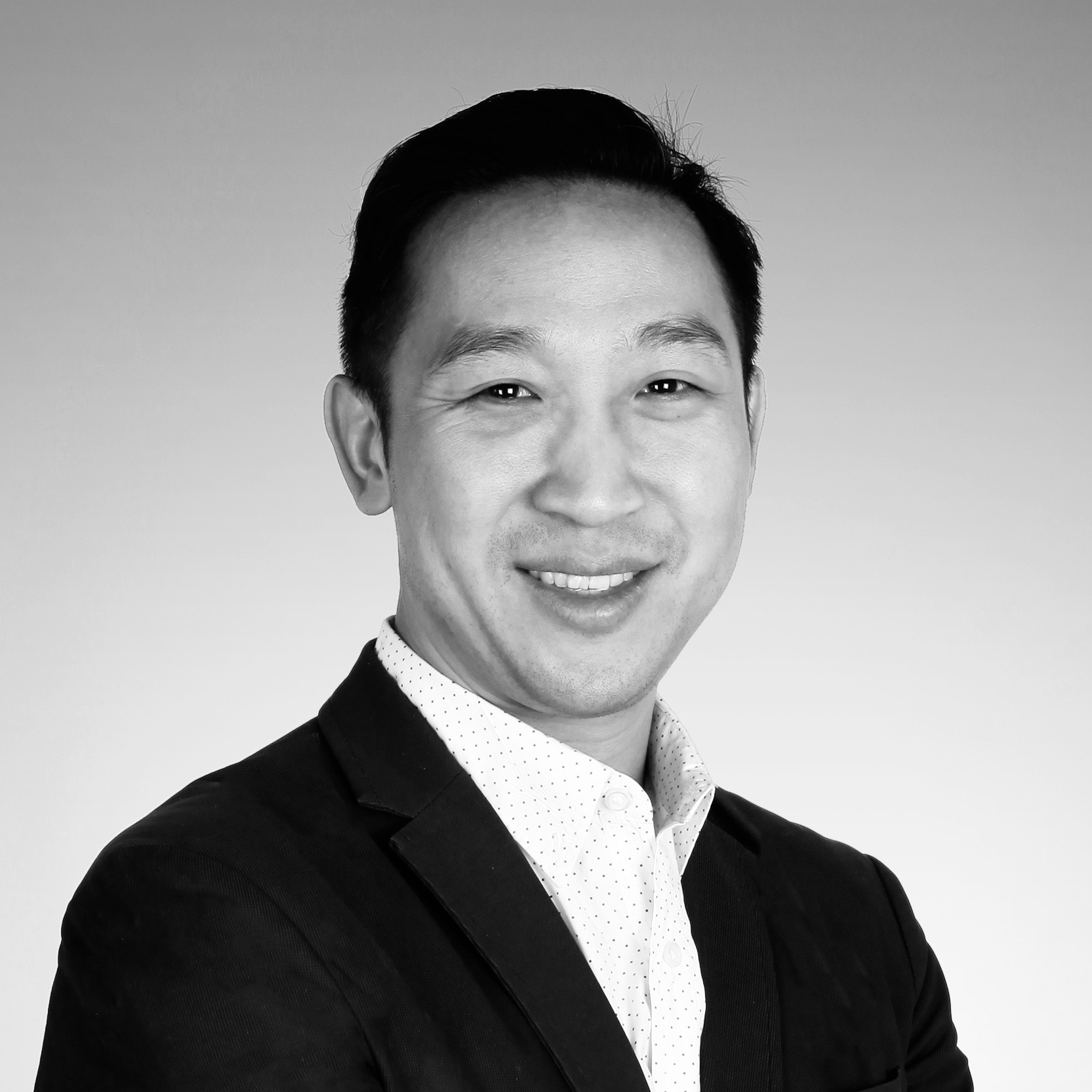 Ryan Cheung, CPA, CA, provides accounting, management, securities regulatory compliance services to private and public-listed companies. Mr. Cheung also serves as an officer and/or director of a number of publicly-listed companies. Mr. Cheung holds a Bachelor of Commerce degree from the University of Victoria and is a member of the Chartered Professional Accountants of British Columbia.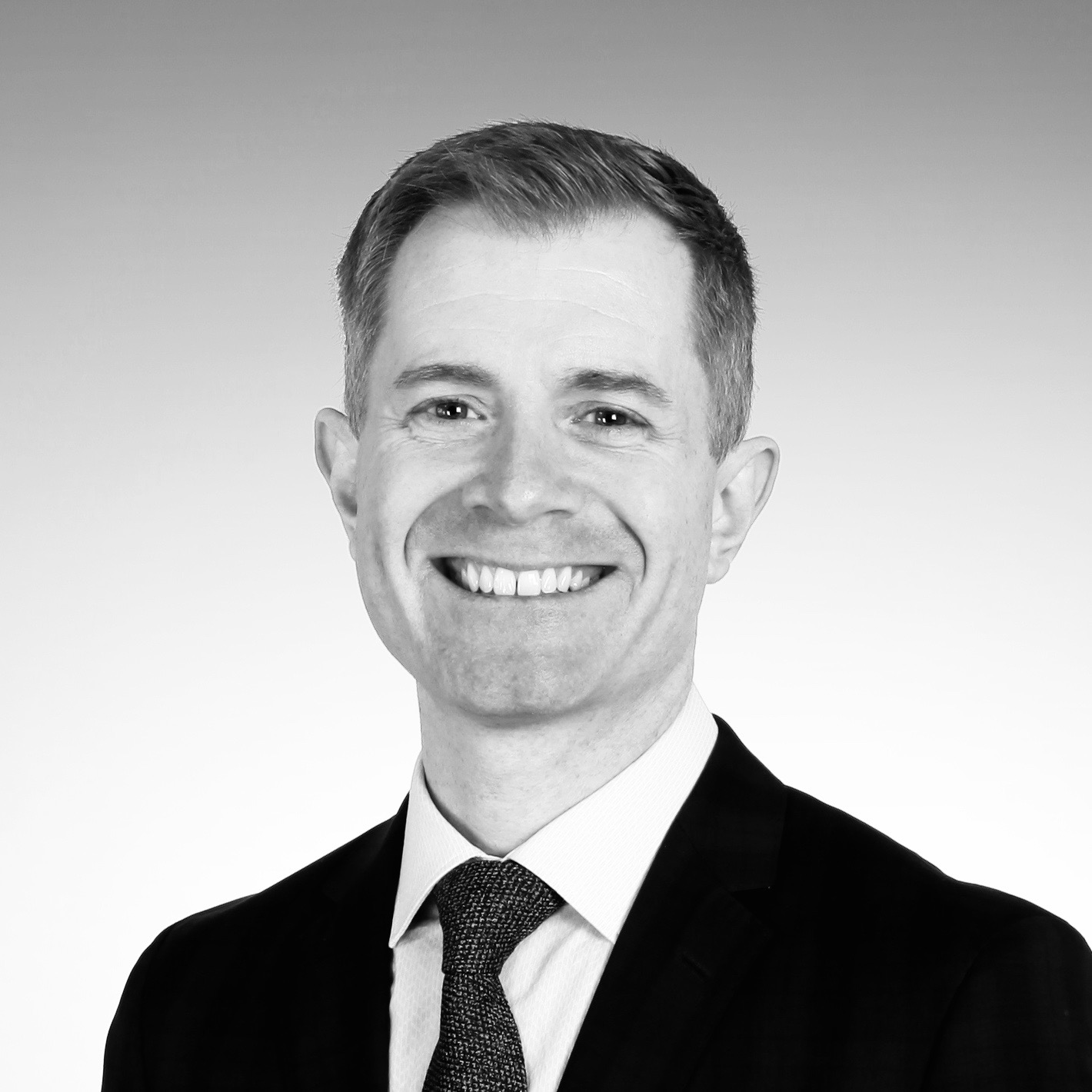 Kristopher J. Raffle, B.Sc., P.Geo. serves as the Qualified Person for the Company. Mr. Raffle is also a current director of Defense Metals Corp. (TSXV: DEFN). Mr. Raffle is a Partner and Principal Geologist with Edmonton-based geologic consulting firm APEX Geoscience Ltd. Mr. Raffle has over 18 years' North American-focused base and precious metals exploration experience. APEX has wide-ranging Nevada Carlin-type gold experience, including near-mine exploration at Scorpio Gold Corp.'s Mineral Ridge Project; NI 43-101 reporting for Battle Mountain Gold Inc.'s Lewis Project and Barksdale Capital Corp.'s Swales Project; consulting and geological modeling for NuLegacy Gold Corp.'s Red Hill Project; in addition to completion of multiple Mineral Resource Estimates for Gold Standard Ventures Corp.'s Pinion, Dark Star, and North Bullion deposits within their flagship Railroad Project. APEX's current Nevada activities include modelling and resource estimation work for several projects on behalf of Waterton Global Resource Management Inc., and Fiore Gold Ltd.'s Gold Rock Project. 
Wasim Rehman has more than 20 years of experience in financial markets and is the founding partner of FWE Group and an active private investor with a keen interest in the raw critical metals space. 
Prior to FWE Group, Wasim was Partner and Head of Risk Management at Marshall Wace Asset Management, and played a lead role in developing the quantitative research platform TOPS. He began his career at Goldman Sachs in Equities Trading. Wasim holds a first class degree in Mathematics from Cambridge University.
Mark Saxon, FAusIMM, MAIG
Mr. Saxon brings thirty years of experience in the resources industry, representing junior and senior companies in Australia, Canada and Europe. An Honours BSc graduate in Geology from the University of Melbourne, he received a Graduate Diploma of Applied Finance and Investment in 2007. Mr. Saxon's experience covers most facets of the exploration and mining business in a wide range of geological environments, with a particular focus on discovery, processing, marketing and the political context of critical raw materials. Mr. Saxon has extensive experience in the exploration of peralkaline REE deposits.
Tyron Breytenbach, B.Sc., P.Geo
Senior Capital Markets advisor
Mr. Breytenbach is a former equity analyst at Cormark Securities and Stifel Canada where he interacted extensively with the international investment community. Prior to joining Aris Gold (now Aris Mining) in 2022, Mr. Breytenbach was a Senior Partner and Managing Director in the investment banking group at Canada's largest employee-owned dealer. Prior to entering capital markets, Mr. Breytenbach spent a decade in the mining industry as a geologist where he focused on orogenic and epithermal gold deposits and specialized in resource estimation. Mr. Breytenbach holds a BSc (Honours) Degree from Rand Afrikaans University in South Africa and is a designated P.Geo in Ontario.
Mr. Everett is a geologist with more than 20 years of surface and underground exploration experience with senior mining companies. He moved to the financial sector in 1990 and spent 12 years with BMO Nesbitt Burns focused on resource equities, and seven years with PI Financial Corp. in senior resource institutional sales and capital markets. From 2008 to 2015, he was President and Chief Executive Officer of Axemen Resource Capital. Mr. Everett holds a Bachelor of Science degree in Economic Geology from the University New Brunswick. Mr. Everett is currently Chief Executive Officer and president of Liberty Gold Corp. (TSXV: LGD)
Dan Harmening is a Professional Land Surveyor and prospector with over 25 years of experience in the minerals exploration and mining business. He is the President, CEO  and cofounder of Lago de Oro Resources and cofounder  of 3rd Rock Exploration, both registered in USA and Mexico.  Mr. Harmening is currently negotiating a sale agreement of Lago de Oro Resources SA de CV Mexico to a Canadian junior mining company.  Previously, he vended several projects in Mexico, including the Jemi Rare Earth property into what is now Discovery Silver Corporation.  He has facilitated over $40 million in private placements and open market investments in junior mining companies, and has consulted to several companies leading to major deposit discoveries in Nevada. Mr. Harmening holds a B.S. in Geomatics from Oregon Institute of Technology.  
Mr. Taylor is currently the CEO of Defense Metals (TSXV: DEFN) an advanced LREE exploration company that most recently completed a PEA on the Wicheeda Rare Earth deposit located in Prince George, British Columbia. From March 2008 until December 2016, Mr. Taylor was CEO of Saber Capital Corp., a former capital pool company, which was acquired by Aleafia Health in a $173mm transaction. In addition, he was a director of Valor Ventures, CPC that completed at QT with Advantage Lithium and was eventually acquired by Orocobre. Mr. Taylor was a founding director of Clear Mountain Resources Corp., a TSX-V listed company (now named Patriot One Technologies Inc.). Mr. Taylor has served as director and officer of several other public companies engaged in mineral exploration and development.